Miscellaneous Metals Controller Bostic Steel
Bostic Steel
Doral, FL
Full-time
Manufacturing / Production / Operations
Miscellaneous Metals Controller Bostic Steel
(Doral, Fl) Extensive experience in overseeing all accounting functions of company and supervising accounting staff. Excellent benefits package.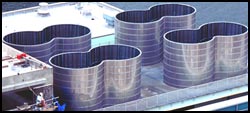 If you can dream it we can make it happen-- and who wouldn't want their dreams reinforced with steel?
Bostic steel is proud of the fine reputation we have built in the community and in the construction industry. Architects, engineers and contractors know that when they entrust ideas to us, not only will they get desired results but they will receive it on time, every time. In fact, that is why much of our business comes from word-of-mouth referrals. Trust us with your vision and we will make it happen.
Our finest resource is our employees. We have hand-picked professionals and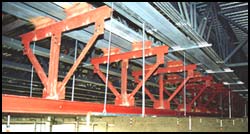 capable seasoned team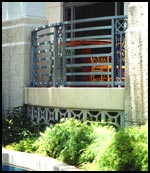 members to bring to the table optimum experience for every project. Turn us loose on your next project and let our professionalism speak for itself.
When you think of steel, words like durable, tough, reliable, and strong come to mind. Bostic Steel stands behind the strength of our product with equal distinction.